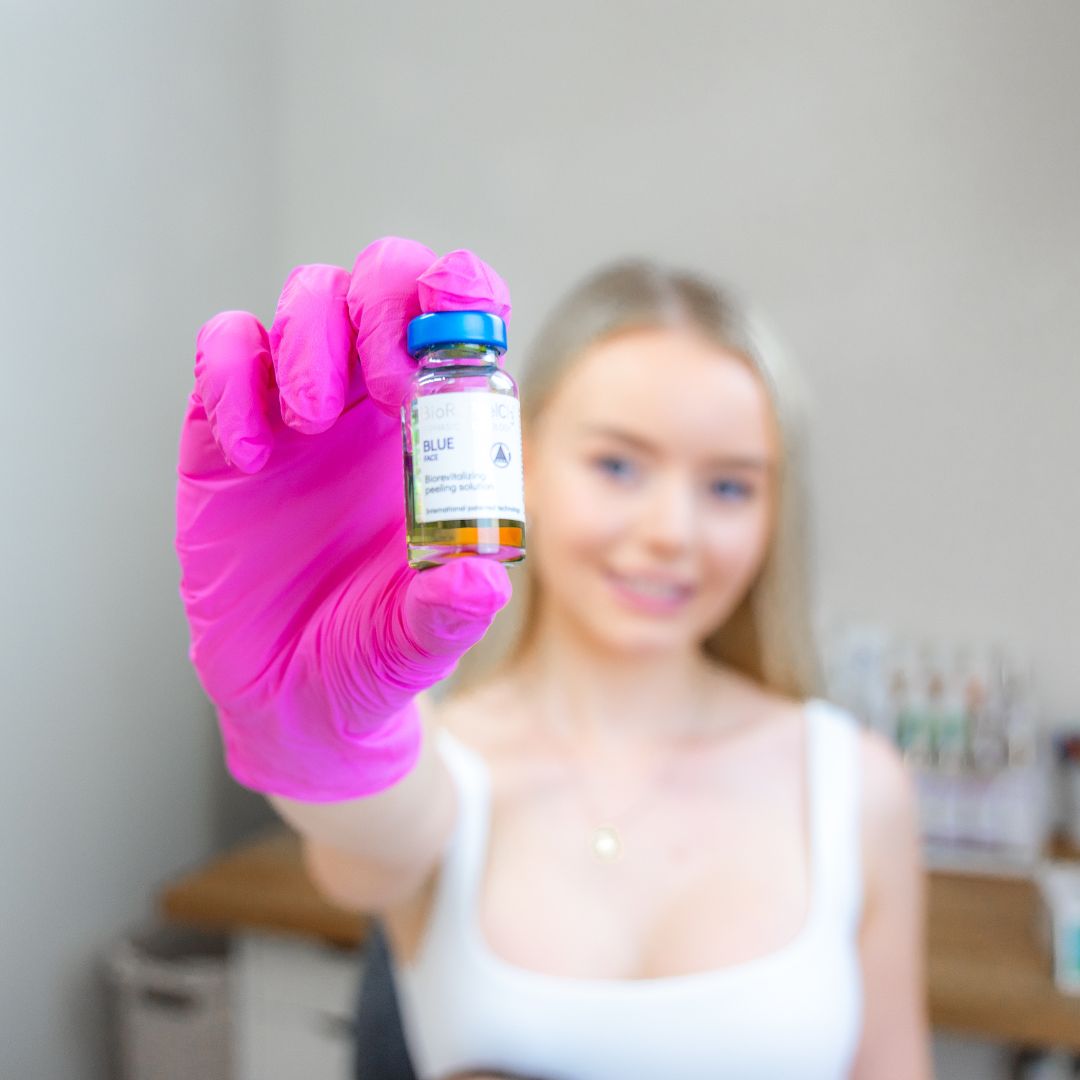 BioRePeel
Unlike EVERY other peel on the US market, BioRePeel is specially formulated peel bypasses the epidermis and goes straight down to the sub-dermal layers, attacking the origins of acne, sun damage, fine lines and wrinkles, skin pigmentation conditions, large pores, texture and more. Where other products are effectively burning their way down to the problem cells, BioRePeel's unique solution works from the inside out.
Pain Free & No Downtime
Experience a pain-free chemical peel that won't put your social plans on hold! BioRePeel is changing the aesthetics industry with this innovating peel.
BioRePeel Treatment Video
How It Works
Lipophilic
Its biostimulating and revitalizing actions ensure fibroblasts' activity, activate cutaneous proliferating and biosynthetic processes, as well as increase cellular turnover and collagen and elastin production. In addition, hydrophilic phase promotes exfoliation, reduces fine lines by neutralization of free radicals, and helps battling acne, enlarged pores and comedones.
Hydrophilic
Has stabilizing and protective actions, reduces trans-epidermic water evaporation and assists active principles vehiculation. Also, restores and maintains the cutaneous hydro-lipidic film. Its moisturizing action increases overall hydration.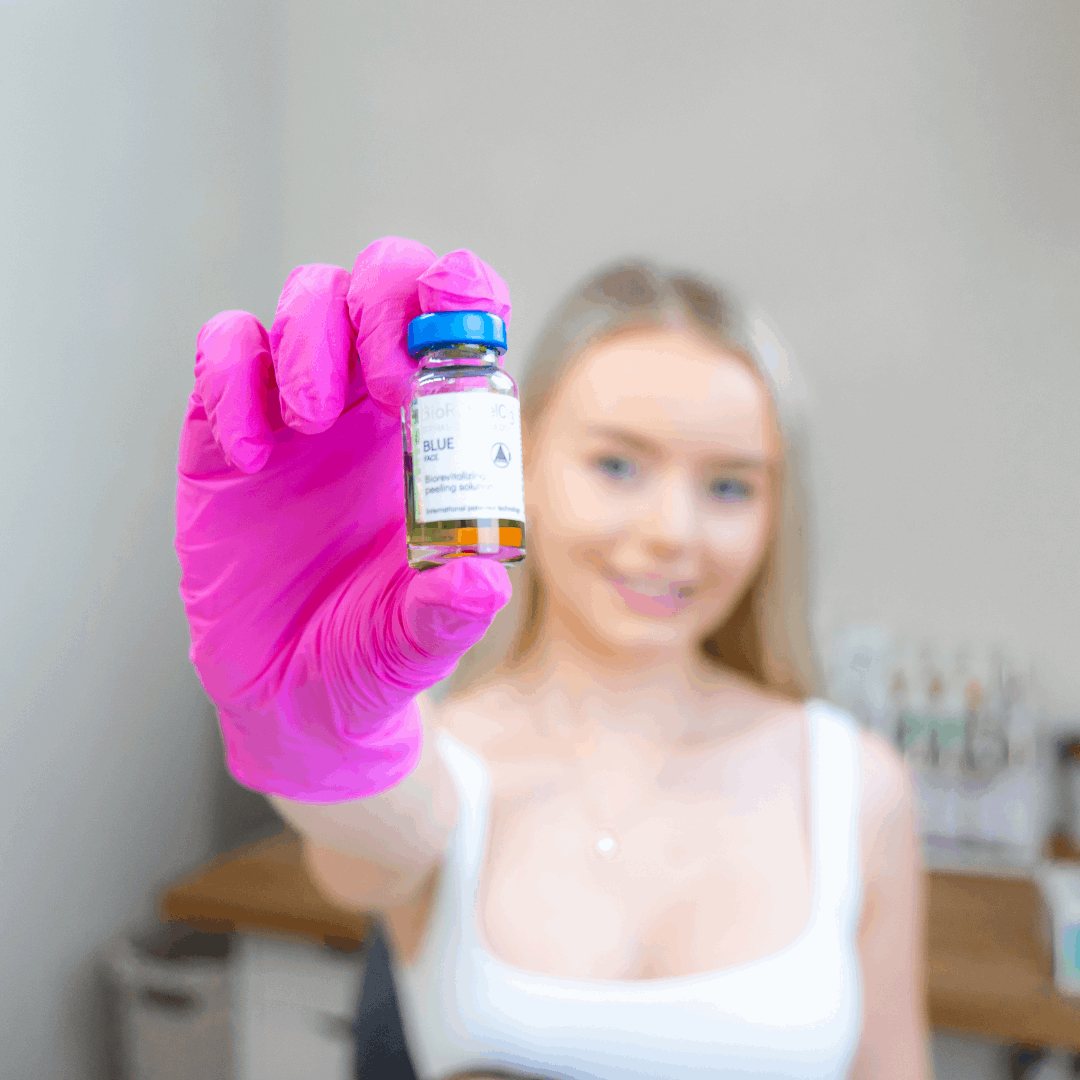 BioRePeel Package of 4
Regular price
$1,196.00
Sale price
$1,016.60
Unit price
per
Sale
Sold out
Share
View full details